Blowers Engineers for American Coolair Blowers, ILG Industries Blowers, Illinois Blowers, Industrial Gas Engineering High Temperature Blowers, IAP Blowers. We supply heavy duty industrial and commercial blowers, pressure blowers ventilators, high temperature blowers systems, high capacity blowers, combustion blowers, dust collection blowers, blower air knives, roof exhaust and supply blowers. Canada Blower offer stock Blower and American Coolair ILG blowers.

BLOWERS INQUIRY FORM (CLICK ON THE GLOBE):

Canada Blower is your sole source for industrial and commercial heating, ventilation and air-conditioning (HVAC) equipment. We offer industrial air quality engineered solutions, packaged fan & blowers equipment and custom blowers / fans units. Our specialties include:
We have an extensive network of cost effective suppliers. Good prices... Great value.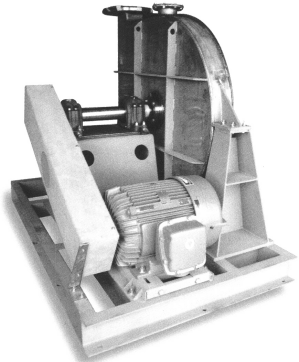 Industrial blowers are manufactured using a range of durable plastics and metals, or a combination of both materials. For example, industrial blowers operating in corrosive environments are usually made of polypropylene because it provides greater structural integrity and corrosion resistance, and will never de-laminate. Typical recommendations in the construction of industrial blowers are - fiberglass for temperatures above 220 degrees, and metal if pressure is above 10 w.g. (water gage).

Google+
Google+
Google+
Google+
Google+
Google+
Google+
Google+
Google+
Google+
Google+
Google+
Google+
Google+
Google+
Google+
Google+
Google+
Google+
Google+
Google+
Google+
Google+
Google+
Google+
Google+
Google+
0
1
2
3
4
5
6
7
8
9
10
11
12
13
14
15
16
17
1
2
3
4
5
6
7
8
9
10
11
12
0
1
0
1
2
3
4
5
6
7
8
9
10
11
12
13
14
15