Twin City Fan Blower high pressure blowers, NYB industrial fans and pressure blowers, Northern Blower combustion fans / pressure blowers, TCF oven blowers and O.E.M. Cincinnati Blower pressure blowers fans in stock for heavy duty pressure blower exhaust and supply fans blowers ventialting systems. Garden City Industrial Fan supply Chicago Blower pressure blowers andhigh temperature pressure blowers, Northern Blower centrifugal fans and axial blowers, air handling fans blowers, heavy duty fans. Industrial blowers, commercial ventilation fans, high temperature blowers, pressure blowers, OEM fans, roof and wall exhausters, severe duty process and OEM blowers, custom built fans, roof and wall exhaust ventilators, dust collector fans, combustion blowers, oven circulation and exhaust high temperature fans.
NORTHERN INDUSTRIAL FANS AND BLOWERS
NYB Engineering Sales of Airflow Fans,Air Blower Products, IGE Industrial Fans, Illinois Blower Fans, High Temperature Fans, High Heat Blowers. We supply heavy duty high-temperature industrial and commercial fans, high pressure blowers, high temperature insulated fan blowers, high capacity industrial oven blowers, combustion gas fans, oven circulation fans and blowers, high temperature axial fans, high heat centrifugal fan, plug fans air kits and high temperature axial plug fans. Cincinanti Industrial Blowers sell gas-tight and zero-leakage industrial air products refurbish of Garden City high temperature fans and blowers.


Northern Industrial Fans and Blowers is your sole source for industrial and commercial heating, ventilation and air-conditioning (HVAC) equipment. We offer industrial air quality engineered solutions, packaged fan & blowers equipment and custom blowers / fans units. Our specialties include:
We have an extensive network of cost effective suppliers. Good prices... Great value.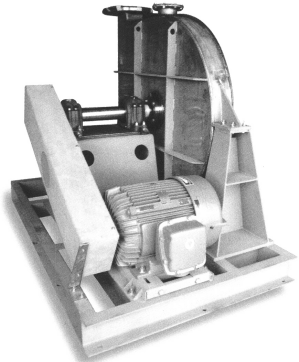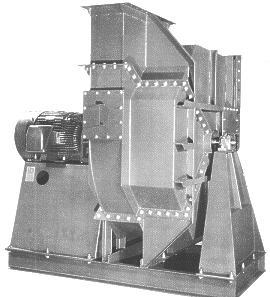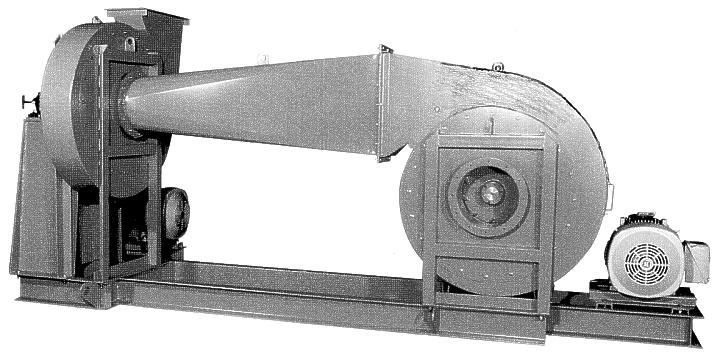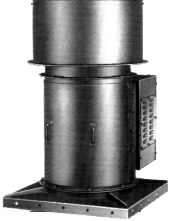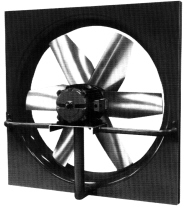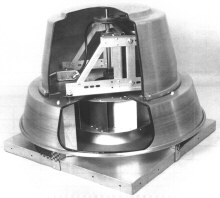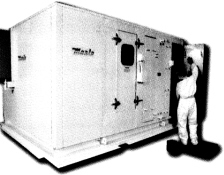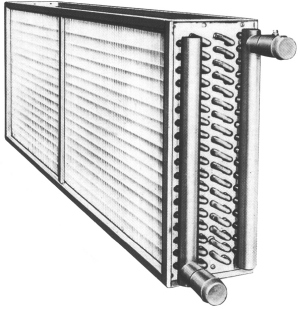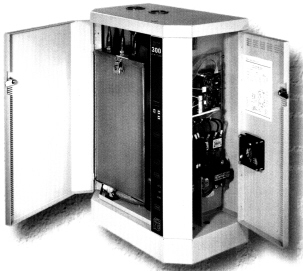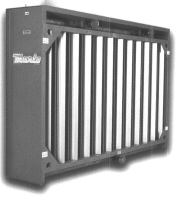 Local exhaust ventilation works like a vacuum cleaner forcing contaminated air to move from a high concentration to a low concentration. It is perhaps one of the most effective industrial ventilation systems because it removes the contaminants at the source before it has a chance to spread.